I did not edit or change anything when I took this photo this morning of an addition that Mr. RTI and I made this summer. This wall has been a modge podge of furniture and racks. We decided that we wanted a dedicated area for coffee and tea as well as snacks and some much needed storage.
As you already know when you walk into the hardware or home improvement store prices are astronomical when it comes to cabinets. Fortunately we are on a bit of a budget so we had to think out side of the "box" and I love the design we came up with.
We started by building a pine base to fit the dimensions we needed....We did have to scribe the back of the shelves to fit a not so straight or flat wall....WARNING SMART PHONE PHOTO!
We also used the same pine as the back "splash" and added a kick board so that doggy bunnies cannot hide underneath. The two shelves are higher grade plywood...and the top is from the shelving isle it is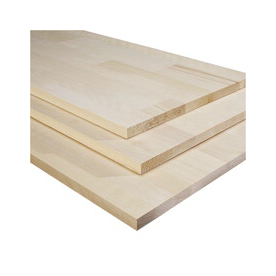 After a light sanding to smooth it out....I stained it with Cabot Cove aged leather stain with poly...I applied three coats letting it dry over night. Then I applied paste wax to add another water prof. coat on top. It looks and feels like reclaimed lumber with out the work or the high cost.
The bottom shelves were actually stained with White floor deck stain. And are holding up nicely. The trim I used standard house trim paint in white.
The top shelves are actually melamine coated garage utility shelving. It is durable already white and cleans up like a breeze. I used the same shelving when I removed my upper cabinets above my stove... a few years back and I am very impressed with its durability.
This area is very busy all day. There are up to five people here on a daily basis that drink coffee or tea more than once a day. My kitchen is Grand Central at our home, as you can see from the mess on the table, and this made a very economical and efficient addition..
Now to talk Mr RTI into doing the rest of the kitchen........I will try to keep you posted!